Hand-crafted hair products distinctly for blondes and coloured hair. Made in Australia.
The One by Belinda Jeffrey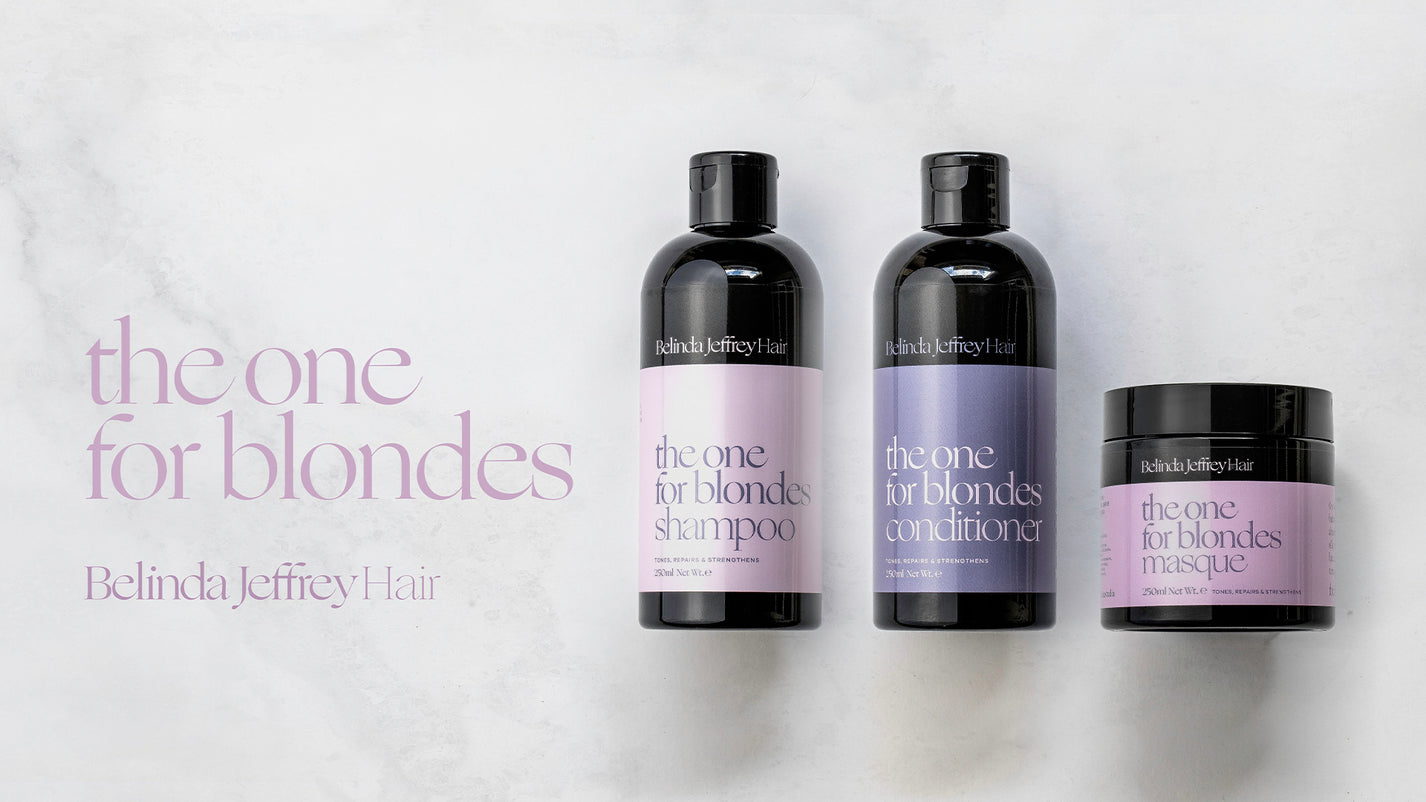 A Glossy Finish for Blondes
"Most blonde ranges on the market can be dulling so I was determined to deliver a creamier, glossier finish with a sexy scent that overcomes any chemical aroma created from peroxide or the dyeing process"
- Belinda Jeffrey
Shop Blonde Hair Care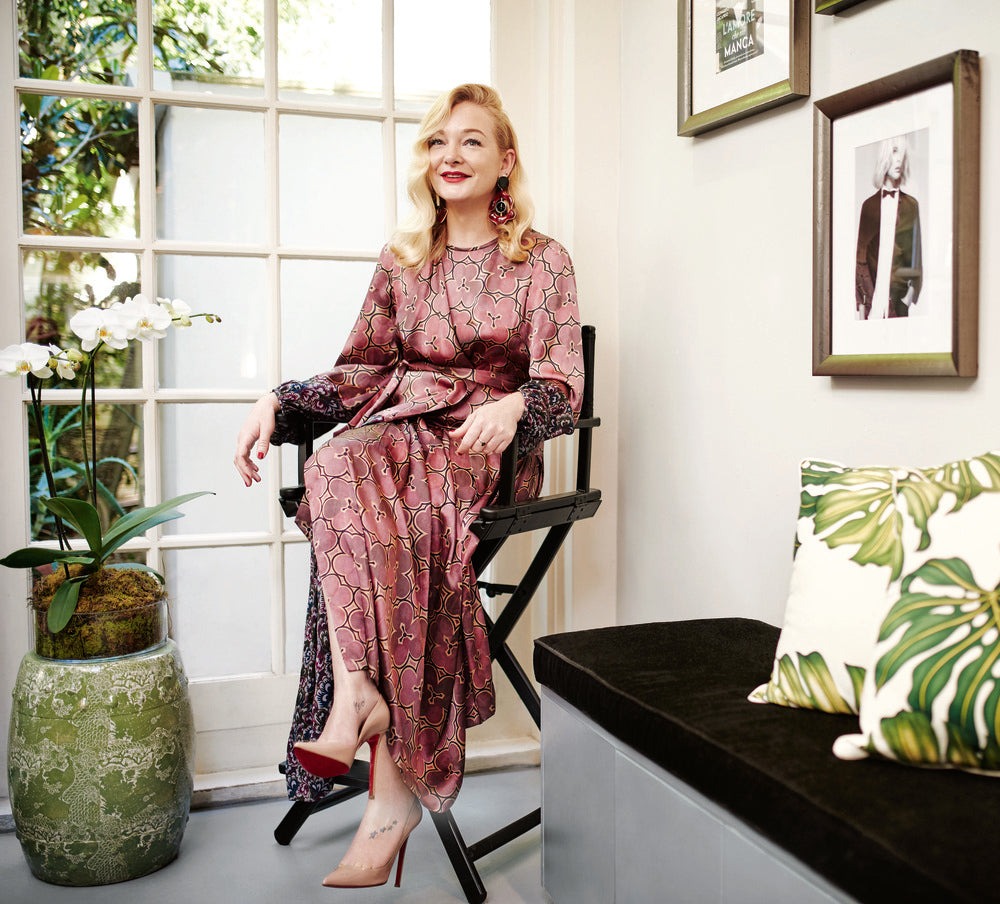 About Belinda Jeffrey
Belinda Jeffrey is a renowned colourist loved by the media, celebrities, and her clientele alike. With decades of experience in the industry, Belinda has distilled her expertise into an innovative product range providing ultimate nourishment and care to deliver incredible results.
Read more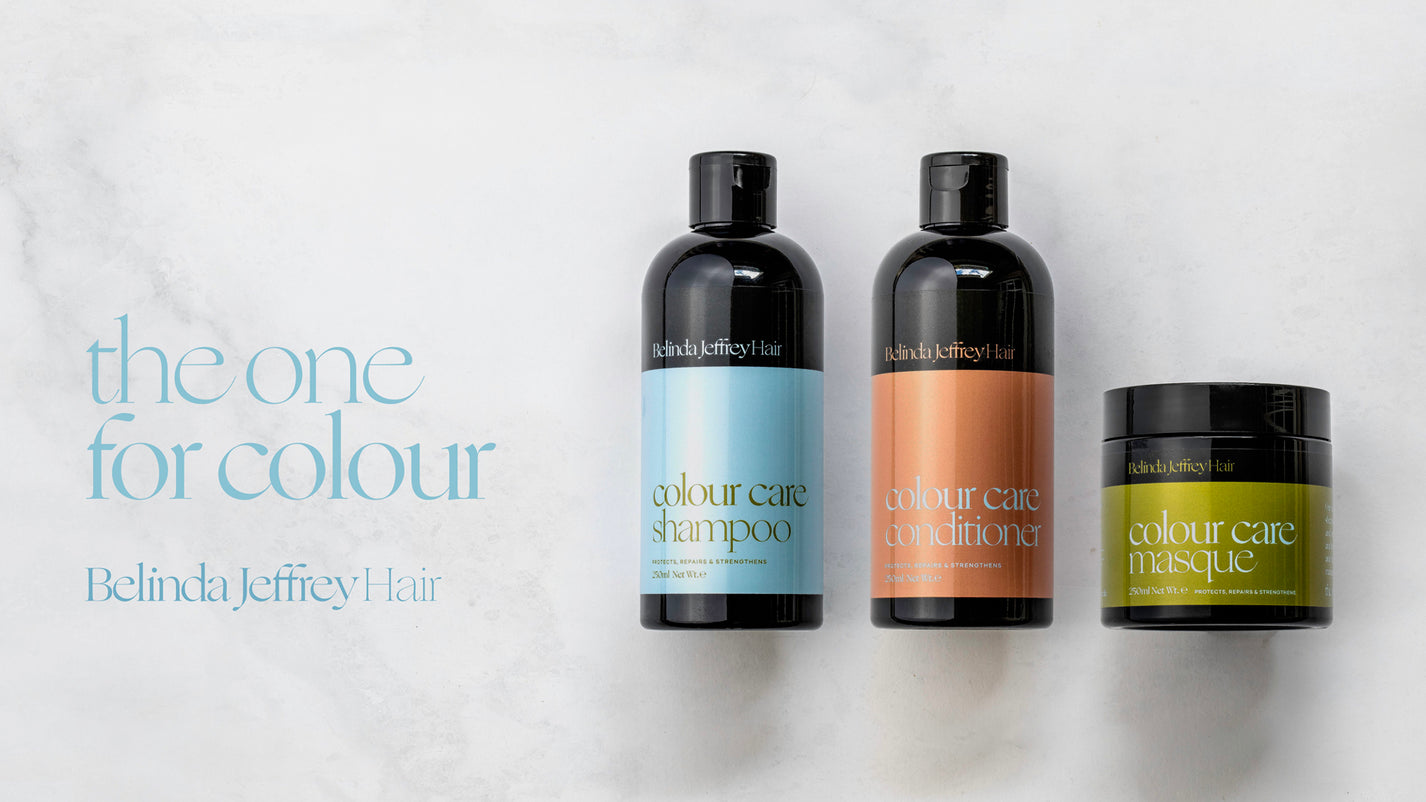 Enhance your colour & shine
Preserve and enhance the colour, shine & manageability of your hair. Using only the highest quality ingredients, 'the one for colour' products nourish and hydrate the hair and scalp.
Shop Coloured hair care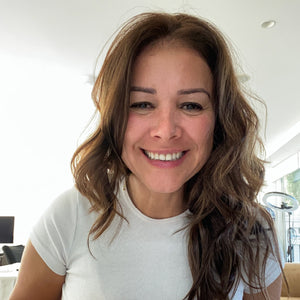 Adry Kligman
After using the one hair products for just a few weeks, I noticed a significant difference in the look and feel of my hair. It was softer, smoother, and more manageable than ever before. Overall, I highly recommend the one to anyone looking for high-quality hair care shampoo and conditioner.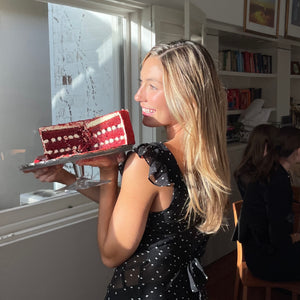 Paloma Brito
I was blown away by the quality of "the one" hair products. I was excited to try them out as I dye my hair blonde, and I wasn't disappointed. The hair mask is the real star of the line. I tried it on a weekend when I had some extra time to pamper myself, and it was simply amazing. Thank you, Belinda!
Frequently Asked Questions
Where are The One products made?
Are all of the products paraben and sulfate-free?
Where is the fragrance imported from?